Featured collection
View all
Sold out
Sold out
Sold out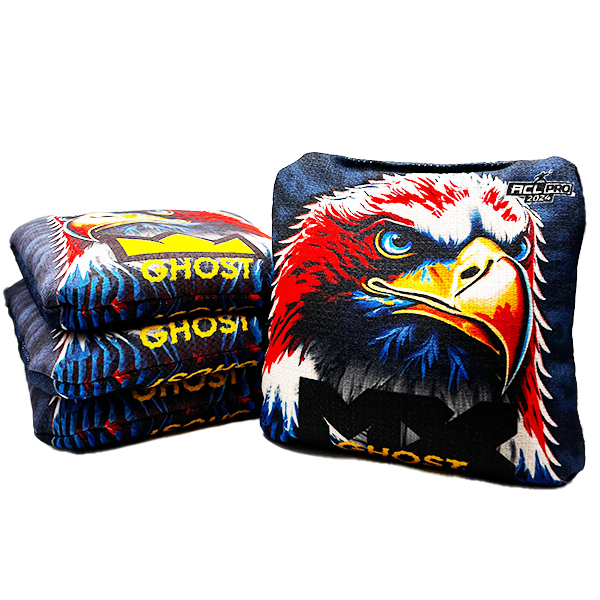 Sold out
100%
Satisfaction guaranteed
If you don't love your MX bags, return them. No questions asked. Yeah, we are that confident.
From the pros to the backyard
Improve your game
We sell more than just gear. We are here to give you the most up-to-date cornhole information, help you improve your game, and grow the game we all love.
The Meltdown is hands down my favorite bag. Easily cuts, flops, and rolls—but will still drip in the hole.
You can't beat the quality of MX. The fill and template is consistent from bag to bag. This makes it easy to switch bags as needed.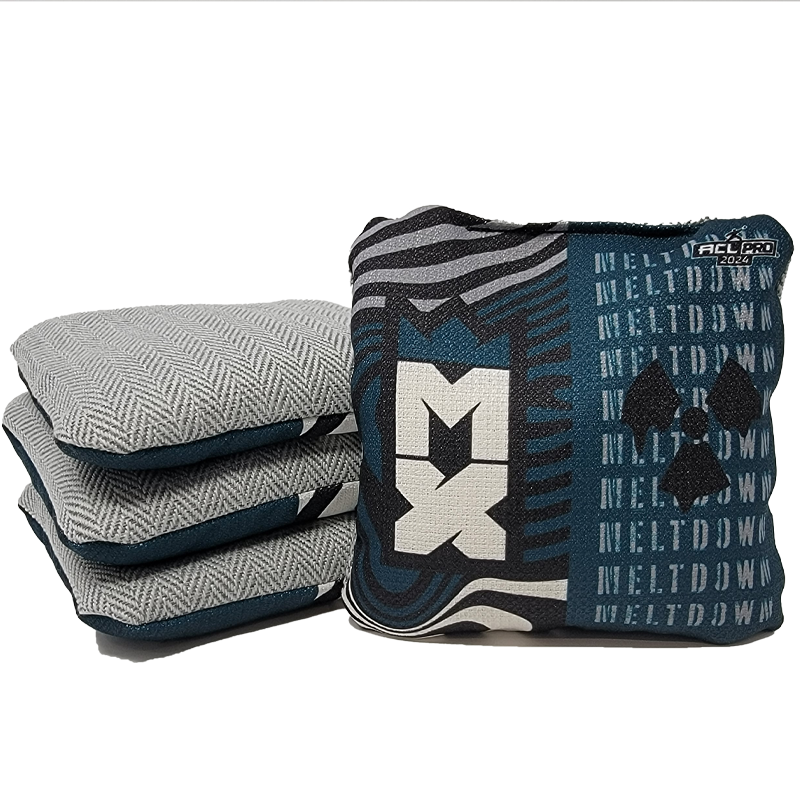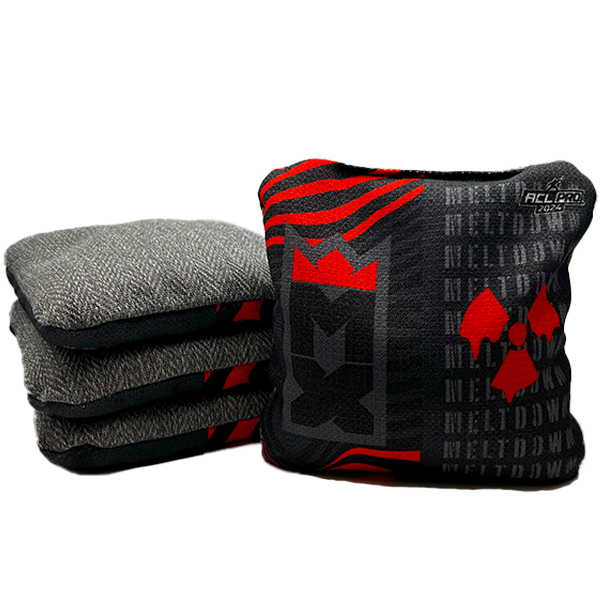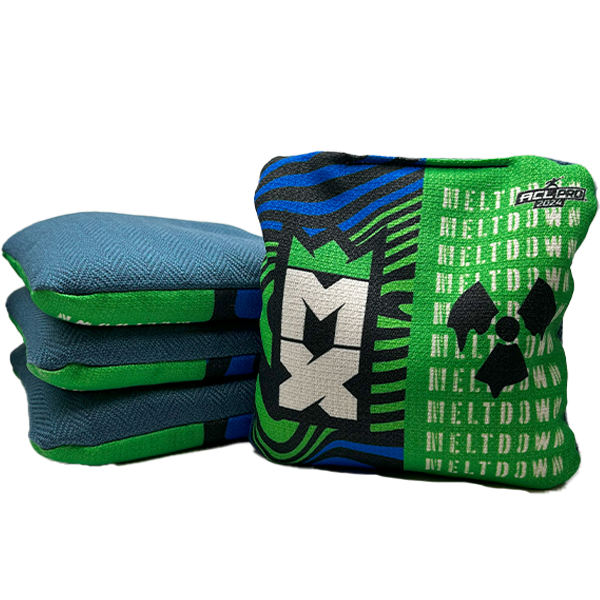 ---
True to it's name sake, this bag will drip in the hole but still give you easy access to all the shots. Clocking in at a 5/9—the Meltdown can cut, roll, flop, block, and push through bags with ease.
Sneak around bags and drip in the hole with the Meltdown fast side and know you have a material that can cut through any board condition.
Compare
Product specification
See how our bags compare to each other and find the perfect competitive cornhole bags for you.